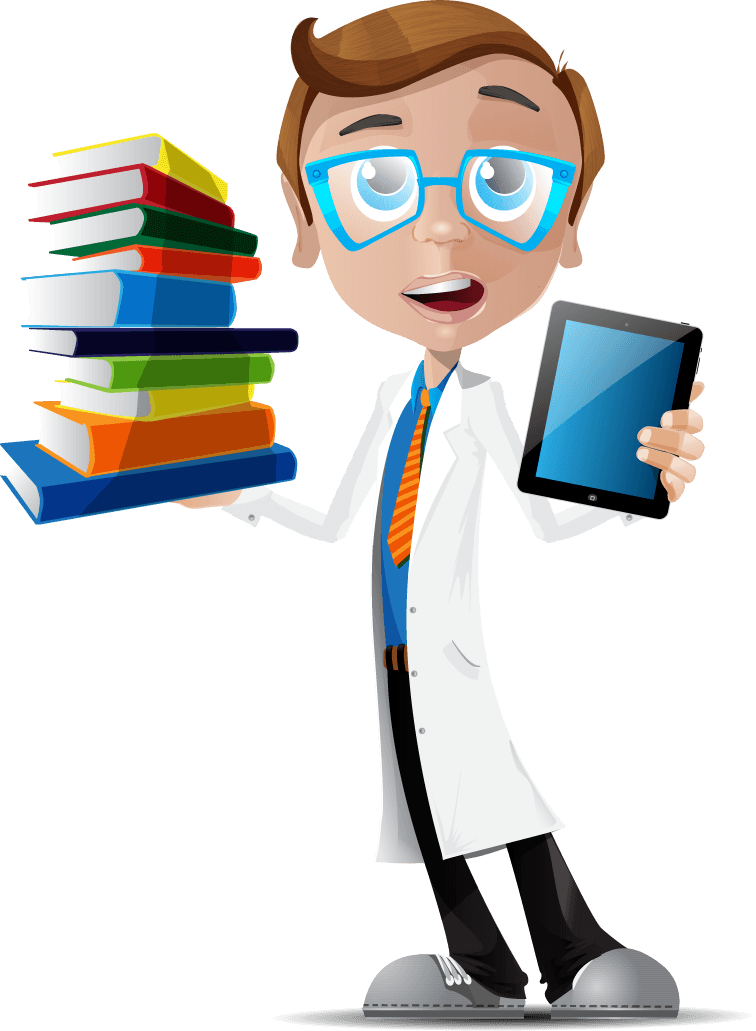 Very often students ask me about the books they should use for the steps' preparation. Here are a few principles and book names that I have gathered over the years from our students that prepare and take tests with various results.
Principles:
Every book is valuable, however, everyone has a different taste and different ways to understand. Hence, you will have to choose your own set by reading various books.
Read a topic for example pathology of asthma from all candidate books and see which one helps you the most in terms of style of writing, diagrams, distractions, and recall. Mind it, when you will read the same topic from each book, you will become better from one to the next book. You might incorrectly conclude that the last book you read the topic from is better. To counter this bias, read another topic in the reverse order. Mix it up for a few topics and choose your favorite writer.
Each book has some great points and some points that are missing. If this was not the case then all of them will be the same one book. Furthermore, some books are textbooks, some are review books, some are notes, and so on. Don't compare a textbook to a notes book.
It is not necessary to choose a set that is by one company e.g. all Kaplan's books, or all Becker's books or all DrBeen's topics, etc.
Once you have a set chosen then stick to it. As each book is written differently, they all have different deficiencies. Accept this instead of running after every book and ending up with a pile of books that you cannot review in a timely fashion.