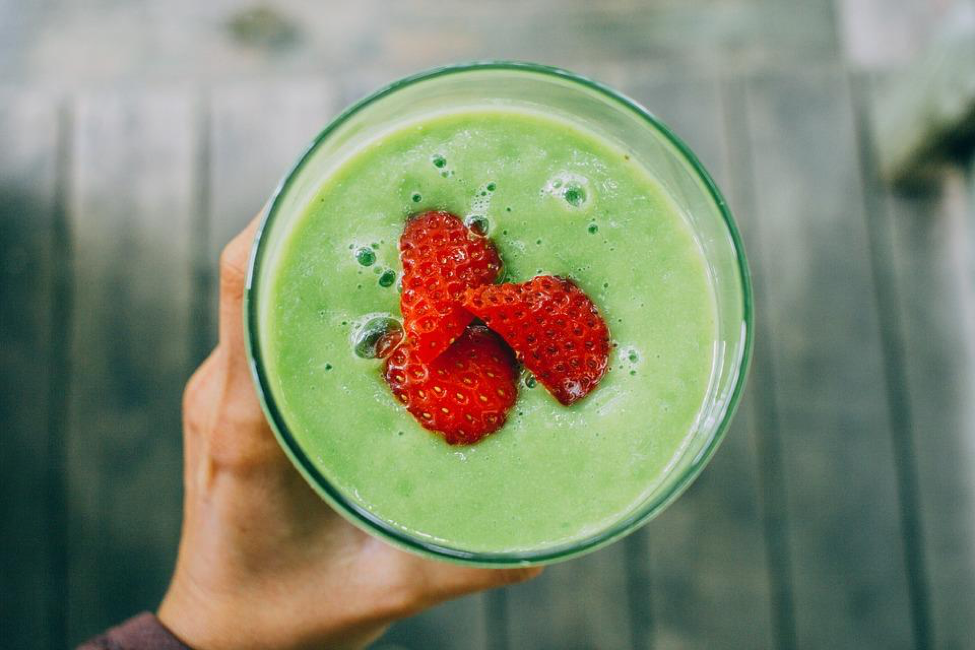 Written by Noah Smith
Photo courtesy of Pixabay.
Diabetes is a condition that affects the way your body processes sugar and can cause considerable health problems. There are two main types: type 1 is developed at a young age, while type 2 is more preventable. Risk factors include "a family history of diabetes, unhealthy diet, physical inactivity and high blood pressure," states Care 2.  If you are one of the millions affected by this disease, it's crucial that you take the time to properly care for yourself.
Here are some tips on making changes from the comfort of your own home.
Get in some workouts
Exercising regularly can vastly improve your blood sugar levels, help you lose weight, lower cholesterol, and avoid long-term complications that can accompany diabetes. According to Diabetes.co.uk, working out can even help reduce insulin sensitivity in type 1 diabetics.