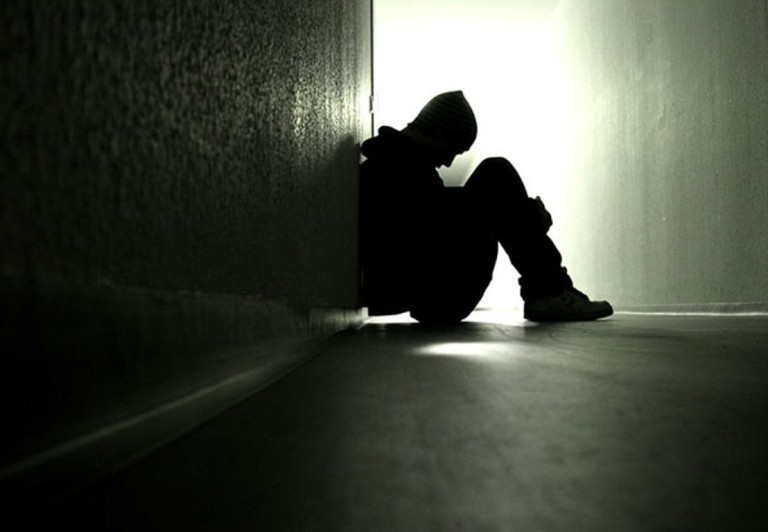 When scientists are looking for presence of water in some other planets, we doctors are trying our best to know as much details as possible about our own body. Starting from the days when dead bodies were stolen from the graveyard so that they can learn about the anatomy of various organs, we have come a long way with the invention of sophisticated devices and techniques like X- ray, echo, ultrasound, CT- Scan, MRI and so on. With such advancement in medical science we are still lacking behind in exploring the treatment of many diseases and their pathogenesis.
Going through more than five years long journey to become a doctor with good concept is not that easy, there are failures and frustrations that provide the reason to leave the course in between. Being most expensive and sophisticated course, it is not uncommon to find medical students undergoing depression and committing suicide in their career. Apart of teaching medical subjects and medical ethics it is high time for the medical schools of the world to come up with some motivating and interactive session time and again to make the course more ease and effective.
When we enter medical school, we are already loaded with pressure from family, neighbour and on top of that monetary crisis. Repeating the definition 10- 20 -30 times may not be sufficient to make it perfect and knowing the definition may not be perfect unless you can present it among the audience.
There are several reason why medical students are more prone for depression, some of them are: