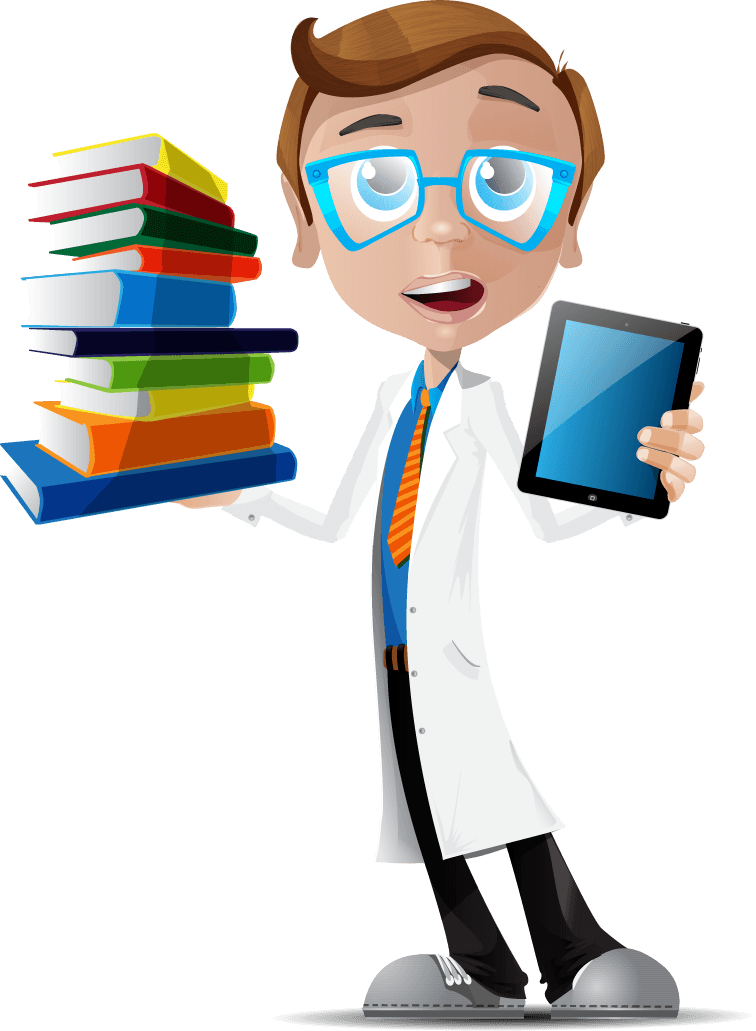 USMLE Step 1 Books
Category:

Exams.

I have been asked this question many times, and to be honest I am late in putting this list together. Following are lists of resources broken out in two types of study approaches:
Single Resource
Multiple Resource
Using Single Resource
I love this approach with following caveats:
You have studied good text books for at least Physiology and Pathology. For example you have studied Guyton and Robins.
You have taken notes from these BIG books. This also means that if you are in the early years of the study then please, please, take notes from these books and compile them in a binder.
I will love to have said that you can use all Drbeen resources but our notes are not complete yet.
Kaplan
Good books. Can be found on Amazon. Rather expensive if purchased with the video set.
Becker's
I see these on Amazon. Don't know if these are legal or illegal copies. Textbook set for Step 1 is $84 (reasonable price). However, their video set can get costly.
Above set should be combined with First Aid or Medessentials.
Note: I am not a fan of missing out the text books and studying from the review books only. It hurts your foundations and is counterproductive in the long run. This is why my lectures usually are based on the best text books available, while still being concise and to the point for the Steps.
Using Multiple Resources
Here is my favorite list
p.s. Drbeen Notes are still in progress for some of the topics.
Immunology from Lange's Review of Immunology or Drbeen Notes of Immunology
Microbiology from Microbiology Made Ridiculously Simple
Neuroanatomy from High Yeild/Drbeen Notes
Physiology from Kaplan or Becker and/or BRS/Drbeen Notes
Pathology: Pathoma or Goljan Rapid Review (not really rapid :-)) and Drbeen Notes
Behavioral: High Yield
Stats: High Yield or First Aid chapter on the stats.
Biochemistry: Lippincott's review or Kaplan's biochemistry.
High Yield for any other topic not mentioned here.
Notes
I love combining the study with flashcards. I am not a big fan of visual mnemonic flashcards that change almost all terms. On the other hand, I like visual mnemonics that preserve the basic terms but help visualize them in interesting/shocking visual ways.
I strongly recommend making notes. Notes not only help you create a familiar study material but these are tremendous resources to memorize and recall the concepts.
If you use First Aid then you must augment with plenty of notes taken from the books and QBanks.
Medessentials is excellent, actually better than the First Aid but has sparse place to take notes on. Get it ring bound to add pages to it.
In the next blog I will write about the video and QBank resources available and their pros and cons. Happy studying!