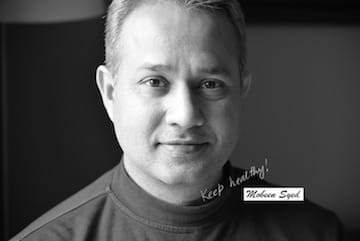 Mobeen Syed, M.D. M.S.

CEO andFounder, Drbeen


Mobeen Syed M.D, MS graduated from King Edward Medical University in 1994. After practicing clinical medicine for a few years, he continued his studies in Computer Science with the goal of merging innovative technologies and healthcare. Dr. Mobeen's dedication for teaching began at Horizon Medical Institute, where he and his world-renowned brother Dr. Najeeb, focused on teaching basic sciences to medical students. Dr. Mobeen's unique skillset as a physician and software engineer enabled him to innovate several products, including a portable 3D ultrasound system designed by MediTeQ RI. His experience as a high tech executive includes time at Staples, Kohl's, Rue Lala, Gemvara, TJX, and most recently e-commerce giant, PayPal. Dr. Mobeen's dedication to innovative and pioneering medical education has been a mainstay in his life. At Drbeen corp, he strives to create a managed marketplace for medical providers that enables them to learn medicine in conjunction with new technologies. Dr. Mobeen loves painting, music, medical illustrations, teaching, reading, and playing ping-pong. Dr, Mobeen, his wife Hina, and his two sons, currently live in the heart of Silicon Valley, Cupertino, California.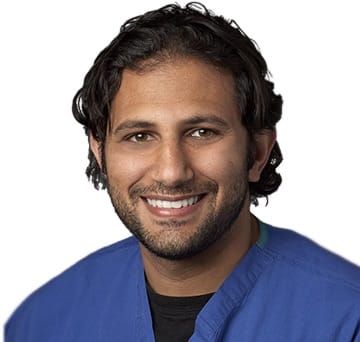 Ahmed Zaafran, M.D.

Medical Director, Drbeen
Assistant Professor of Anesthesiology
Stanford University School of Medicine
Ahmed Zaafran, M.D, is a board certified anesthesiologist at Santa Clara Valley Medical Center and Assistant Professor of Anesthesiology at Stanford University School of Medicine. He trained at The University of Texas McGovern School of Medicine in anesthesiology prior to moving to Stanford University School of Medicine as faculty in 2012. In 2013, he completed his Certification in Entrepreneurship and Global Innovation through the Graduate School of Business (GSB) Stanford Ignite Program. He is a partner with Spire Ventures, an international network of life science experts who work with selected early stage companies to provide them strategic guidance and development support. He is currently the Director of Development for Stanford Medicine X-Middle East Region, and a team member of Stanford Healthcare Innovation.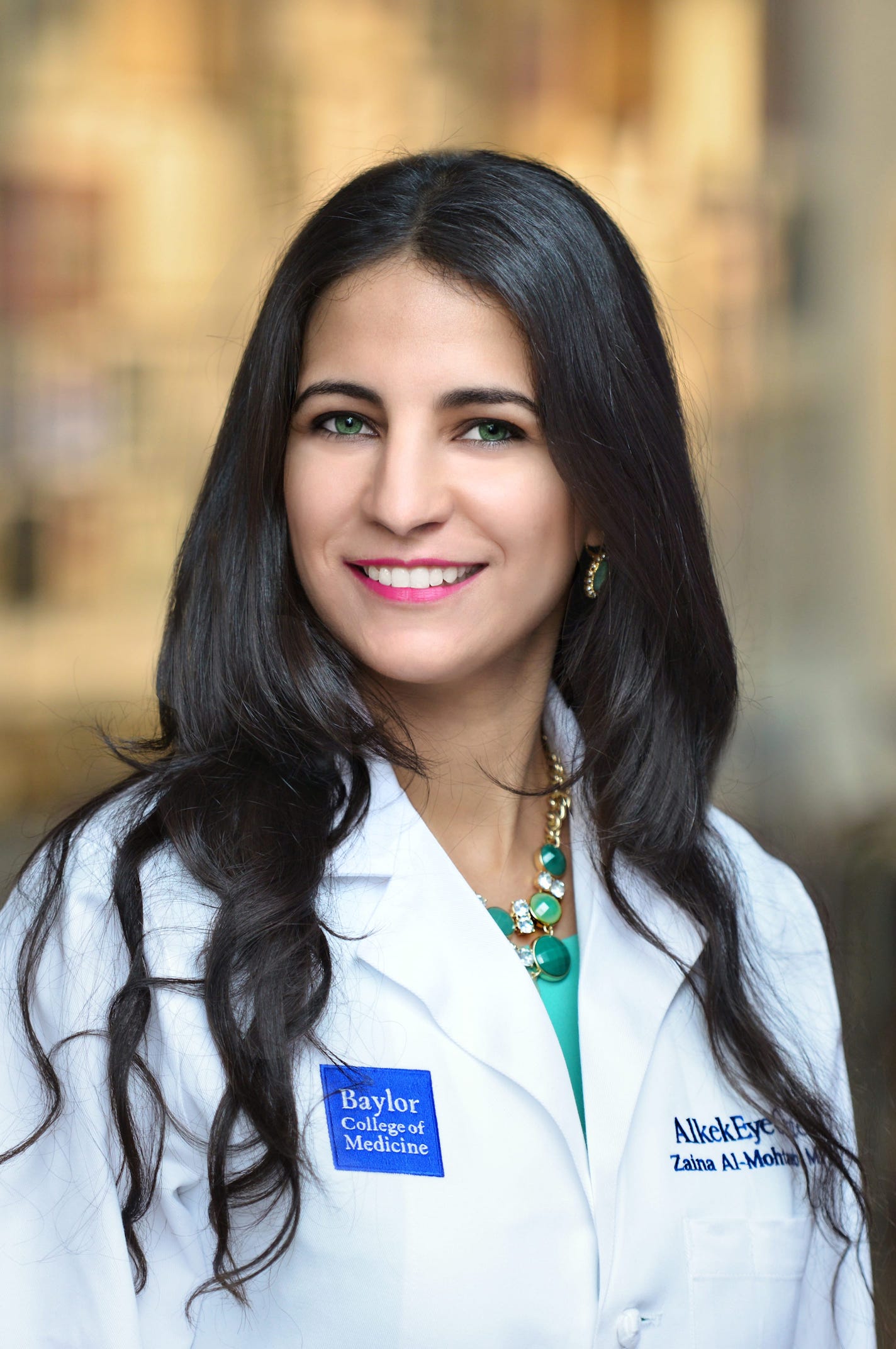 Zaina Al-Mohtaseb, M.D.

Instructor, Opthalmology
Assistant Professor of Ophthalmology
Baylor College of Medicine
Dr. Zaina Al-Mohtaseb is an ophthalmologist specializing in cornea, external disease, cataract and refractive surgery. Dr. Al-Mohtaseb earned her medical degree with honors from Baylor College of Medicine in Houston, TX. She completed her ophthalmology residency at the Cullen Eye Institute at Baylor College of Medicine and was elected Chief Resident in her final year of training. She completed a fellowship in cornea/external disease, cataract & refractive surgery at the University of Miami's Bascom Palmer Eye Institute, Miami, FL. Dr. Al- Mohtaseb has authored numerous articles and textbook chapters and has presented her research at multiple national meetings.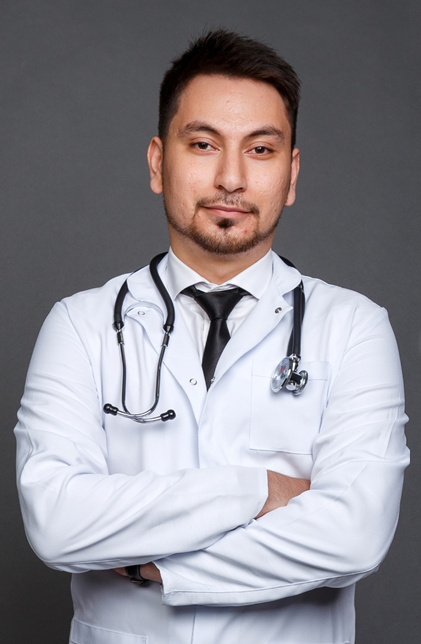 Abdullah Mazin
M.D.
Arabic and English Lecturer
M.D.
V. N. Karazin Kharkiv National University
Dr. Abdullah Mazin loves sharing knowledge. He graduated in 2016 from V. N. Karazin Kharkiv National University Living and Receiving post-graduation practice in Kharkov hospital He teaches various medical subjects in Evviva medical center in Kharkov city Dr. Abdullah also teaches subjects Like ECG during the summer vacations in Jordan.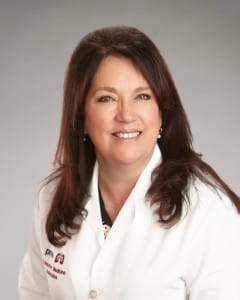 Rebecca Rogers, DNPc, FNP-BC, APRN, MSN.



Samuel Meritt University
Rebecca is a Doctoral Candidate at Samuel Merritt University in Oakland CA, where she currently resides as the Assistant Director of the Graduate Division Family Nurse Practitioner Program, leading up the Sacramento Campus, and is also a Graduate Assistant Professor. She is a Fellow from Duke University in Leadership, and holds a Post-Masters Certification as a Family Nurse Practitioner. She is Nationally Board Certified as an FNP by the American Nurses Credentialing Center. She is currently conducting research on The Effects of Decrease in Readmission and Mortality for Patients with Chronic Obstructive Pulmonary Disease (COPD) in an Outpatient Model of Transitional Care. She is expected to defend her research and complete her Doctorate in 2017. Her focus in Pulmonary Medicine and with COPD patients is a passion for her professionally and personally. She is experienced in Critical Care Medicine, Infectious Disease and Sleep Medicine, as well as Hospital Based Medicine. She has a lengthy Nursing background in Nursing Leadership, as well as Disease and Population Management, Cardiology, Pediatrics and Intensive Care Nursing.
Rebecca loves spending time with her family, traveling and painting. She loves exploring the Napa and Sonoma regions, as well as spending time in the San Diego and La Jolla regions of Southern California.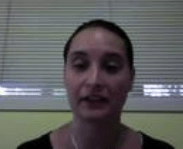 Tatyana Travkina, M.D

Instructor, Clinical Sciences
Clinical Assistant Professor, Anesthesiology, Perioperative and Pain Medicine
Stanford University School of Medicine
Dr. Travkina is a board certified anesthsiologist. She graduated from the UMDNJ - Robert Wood Johnson Medical School NJ in 2009. She did her residency at Stanford University Hospital - Anesthesia Dept in 2014. She interned at the Morristown Memorial Hospital NJ in 2010.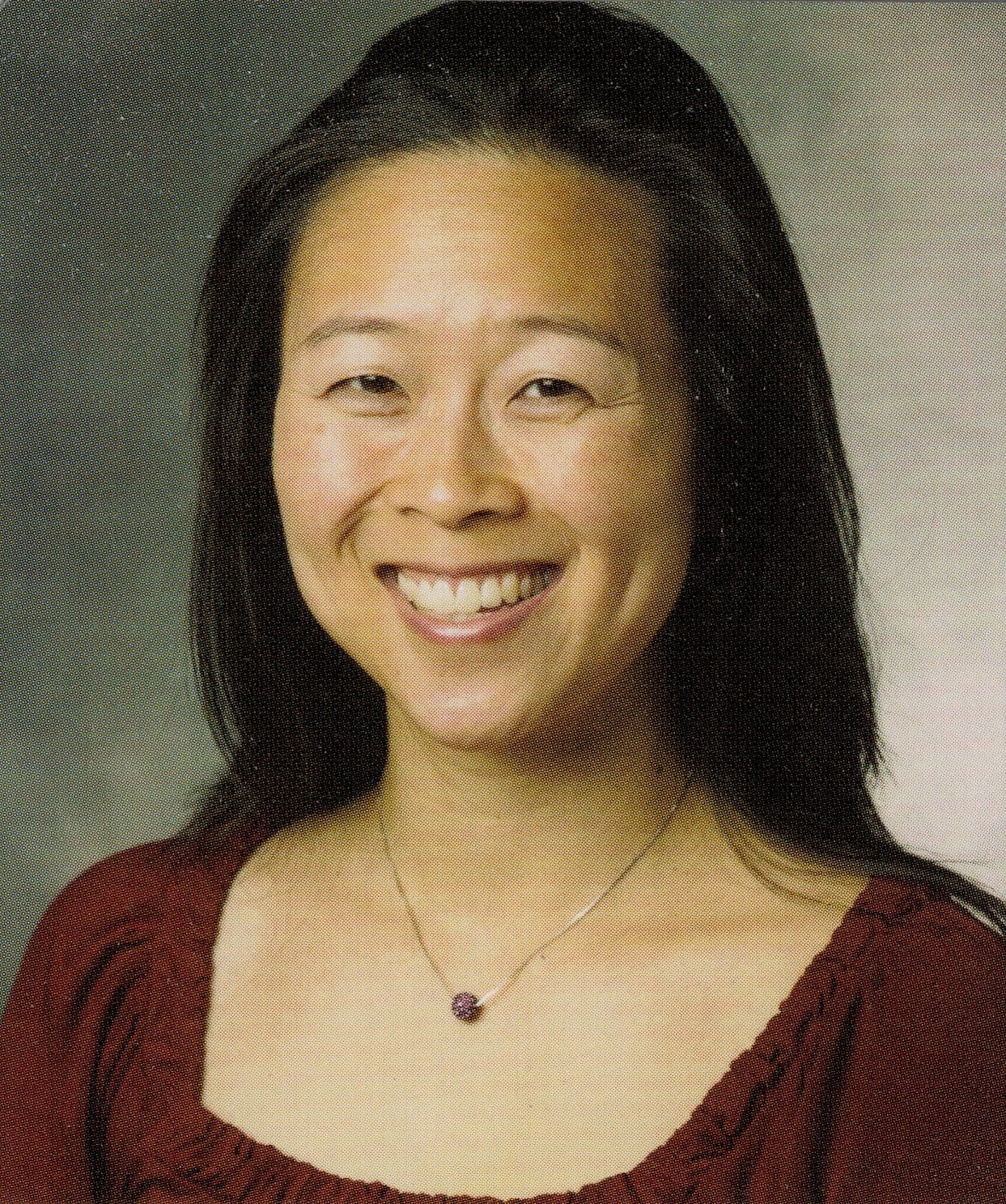 Tammy Wang, M.D.
M.D. Pediatrics
Instructor, Pediatrics

Stanford University School of Medicine
Dr. Wang is board certified in Pediatrics, Anesthesiology, and Pediatric Anesthesiology. She attended Stanford University for her undergraduate degrees. She graduated from Michigan State University's College of Human Medicine. At MSU she was selected to be a member of the national medical honor society Alpha Omega Alpha.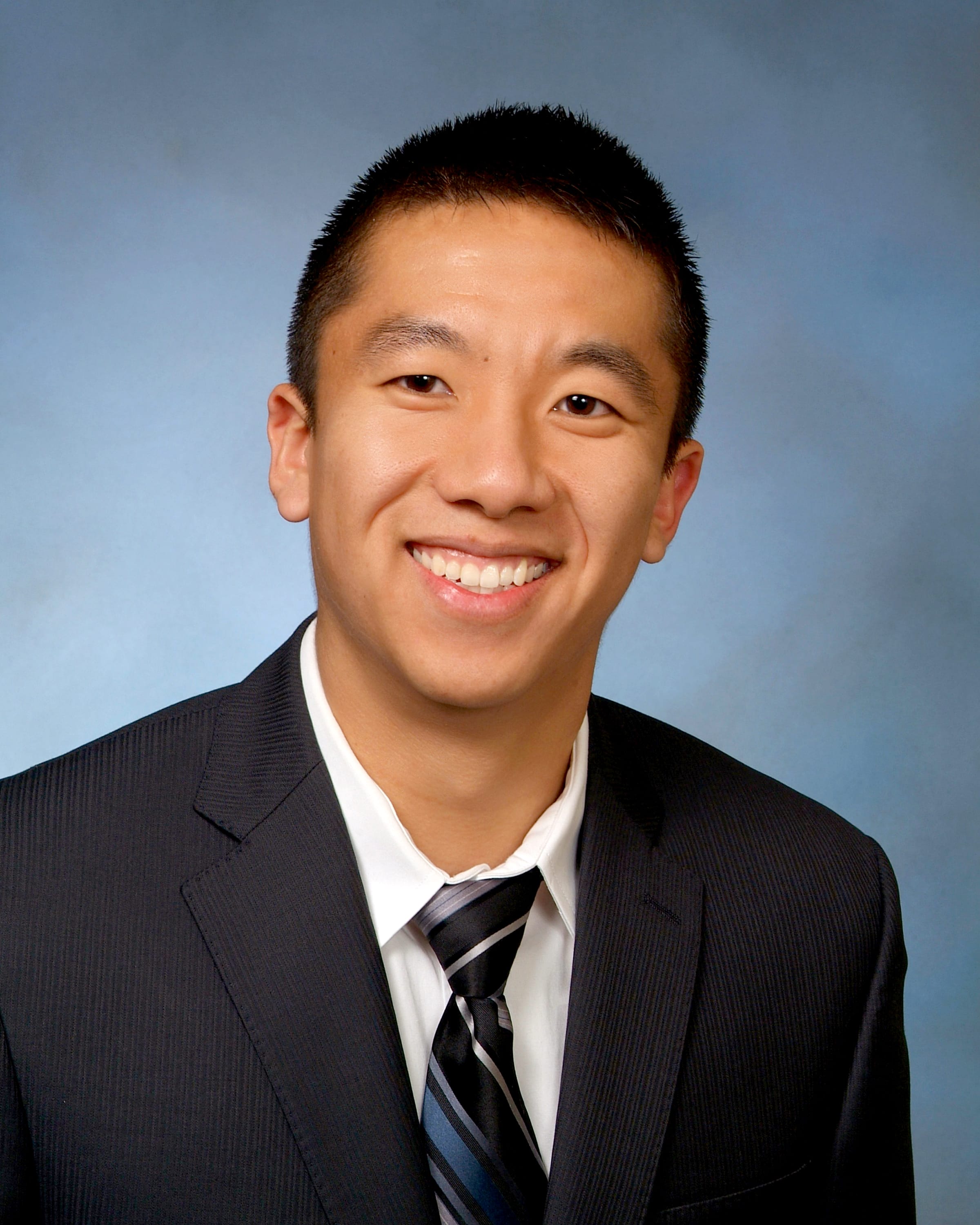 Tim Wang, M.D.

Instructor, Orthopedic Surgery and Sports Medicine
Program Director Musculoskeletal System

Tim Wang, M.D. graduated from Northwestern University Feinberg School of Medicine in Chicago and completed residency training in Orthopaedic Surgery at Stanford University Medical Center. He is currently pursuing further specialization in Orthopaedic Sports Medicine at the renowned Hospital for Special Surgery in New York City. Dr. Wang is a leader in Musculoskeletal Digital Education, having previously collaborated with two other startups innovating in online teaching.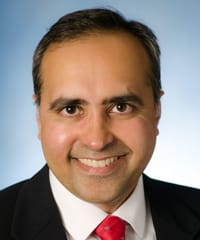 Ahmad Sheikh, M.D.
Cariothoracic Surgery

Clinical Advisor, Basic and Clinical Sciences

Ahmad Sheikh, MD, FACS is a practicing Cardiothoracic Surgeon. He is certified by the American board of Thoracic Surgery and specializes in all forms of adult cardiac surgery, including minimally invasive mitral valve repair and complex aortic work. He also maintains his board certification in General Surgery. Dr. Sheikh earned his medical degree at University of California San Francisco. He received his general surgery training at Massachusetts General Hospital and Harvard Medical School. Dr. Sheikh then completed his fellowships in cardiothoracic surgery, thoracic transplantation and mechanical support at Stanford University. Dr. Sheikh has authored numerous abstracts, chapters, and peer-reviewed journals in the areas of heart failure, transplantation, cardiac stem cell therapy, and medical education. He has a keen interest in novel methods of medical education and recently published a manuscript on the use of wearable technology as a surgical training adjunct. Dr. Sheikh has also pursued formal training in medical education through the Masters of Education in the Health Professionals Program at Johns Hopkins University.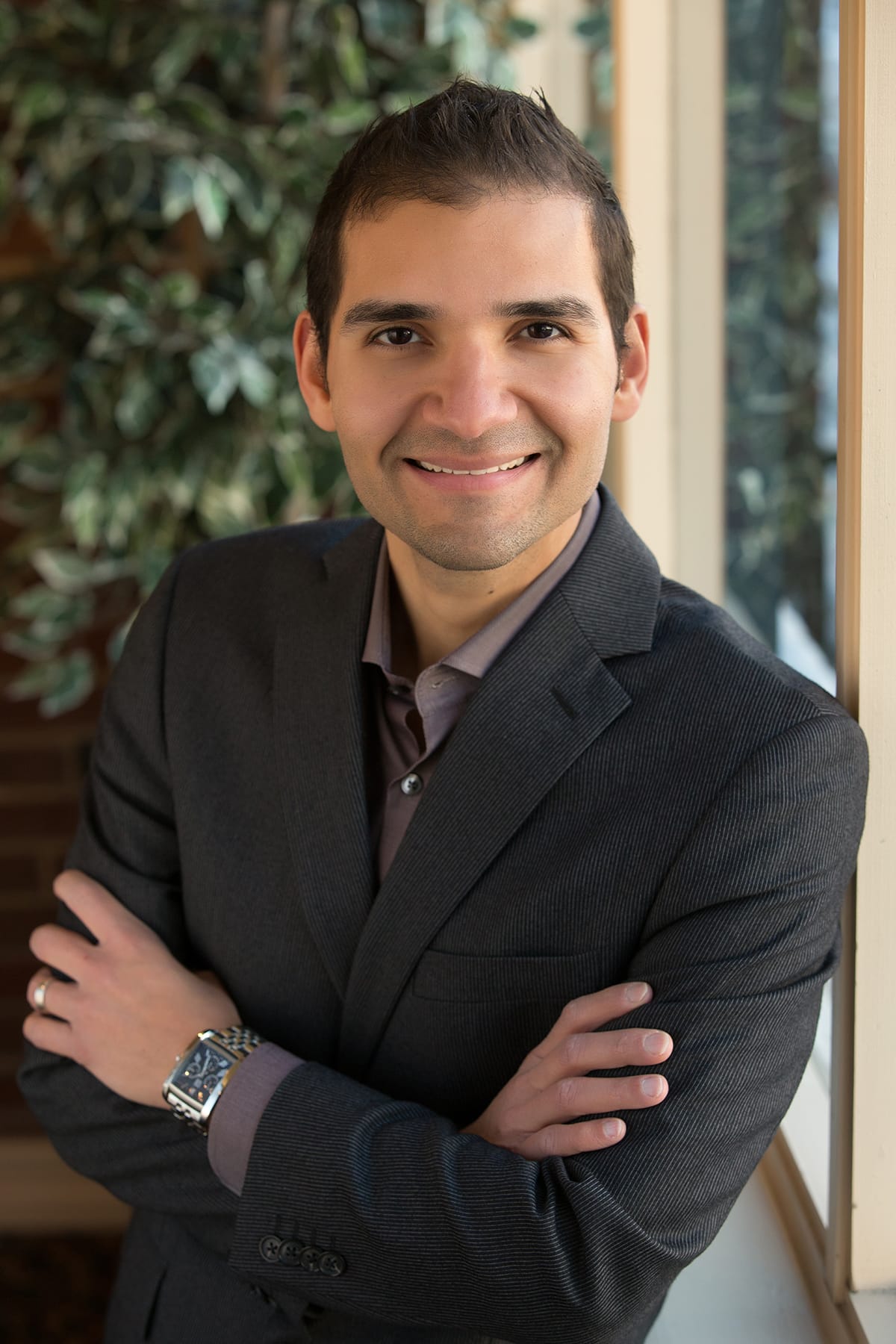 Luis A. Verduzco, M.D.
Critical Care Medicine



Luis A. Verduzco M.D. is certified by the American Board of Anesthesiology in anesthesiology and critical care medicine. He completed his undergraduate degree with distinction from Yale University and then went on to medical school at Harvard, having graduated as an Arthur Lehman and LInnane Scholar. Dr Verduzco received his residency training at Stanford and was elected chief resident during his final year. He stayed at Stanford for critical care fellowship training. He is a former Academy of Achievement Student Delegate and Howard Hughes Medical Institute Research Training Fellow. Dr Verduzco has authored multiple book chapters and peer-reviewed manuscripts, with primary authorships in prestigious journals such as Stroke and Blood. He is an avid learner who practices evidence-based medicine and enjoys teaching.
Hatem Abou Sayed, M.D. M.B.A.

Faculty, Surgery


Tim A. Sayed, M.D., MBA is a board certified plastic surgeon, software developer and healthcare technology consultant with over a decade's experience in clinical practice. He is double board-certified by the American Board of Plastic Surgery and the American Board of Surgery, after undergoing medical school and rigorous training at two of the country's most prestigious institutions of surgical education: Massachusetts General Hospital (Harvard Medical School) and the University of California at San Francisco (UCSF). A leader among his peers, he graduated as the top student in the largest high school class in Texas before graduating Phi Beta Kappa with a degree in electrical engineering and computer science from Berkeley. Dr. Sayed also completed the top-ranked Executive MBA Program at The Kellogg School of Management at Northwestern University. This unique background positions him well as an expert on the interface of technology and healthcare. Dr. Sayed is a regular professional expert in radio, print and television journalism pieces.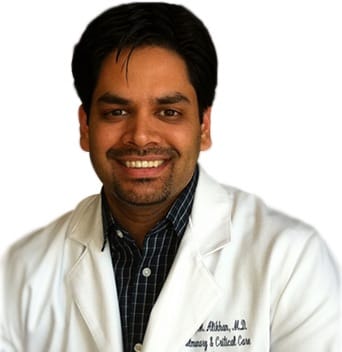 Mir Alikhan, M.D.
Mir M. Alikhan graduated from the University of Texas Medical School. Mir served as chief medical resident at Boston University Medical Center. Mir underwent Pulmonary & Critical Care fellowship training at Emory University in Atlanta, Georgia. He is now board certified in Internal Medicine, Pulmonary Disease, & Critical Care Medicine.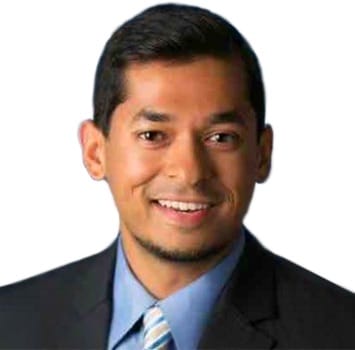 Sameer Islam, M.D. M.B.A.


Clinical Assistant Professor of Medicine, Gastroenterology and Hepatology
Texas Tech University School of Medicine
Sameer Islam MD, MBA is currently a Clinical Assistant Professor of Medicine and a Consultant in Gastroenterology and Hepatology at Texas Tech University Health Science Center.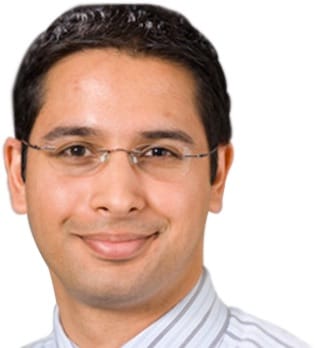 Tabraiz Mohammed, M.D.
Tabraiz Mohammed D.O., M.S. is a board certified medical oncologist and hematologist. He is currently a Attending Physician - Hematology/Oncology at Rockford Health System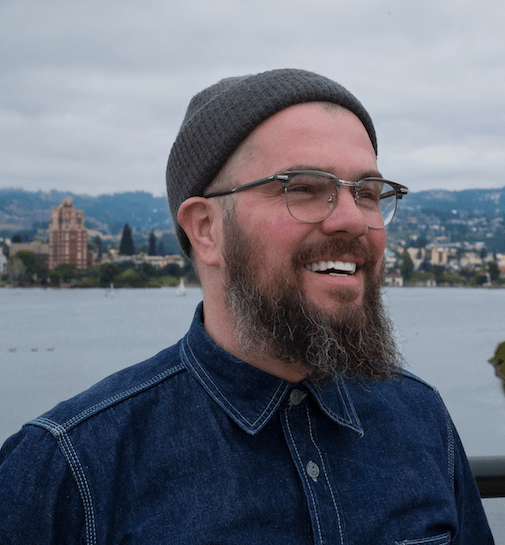 Micah Anderson, M.A. MFTI


Program Director Mind Body Awareness

Micah Anderson has taught retreats and led trainings on mindfulness, mental wellness, and emotional literacy in five countries. He is the Program Director at the Mind Body Awareness Project, a non-profit organization that designs, delivers and researches mindfulness and emotional literacy programs for at-risk youth. He is also the Director of Wellness Programming at Ta'leef Collective.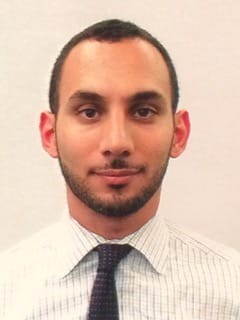 Amr Madkour, M.D.
Assistant Professor of Obstetrics and Gynecology
OB/GYN

George Washington University
Amr Madkour is a board-certified obstetrician and gynecologist at the George Washington University Medical Faculty Associates. He completed his medical school training at Texas Tech University Health Science Center, and residency at the Johns Hopkins Hospital in Baltimore. While his practice in general OB/GYN covers a wide range of clinical conditions, his interests include management of fetal malpresentation, refining collaborative practicce models, and abnormal uterine bleeding.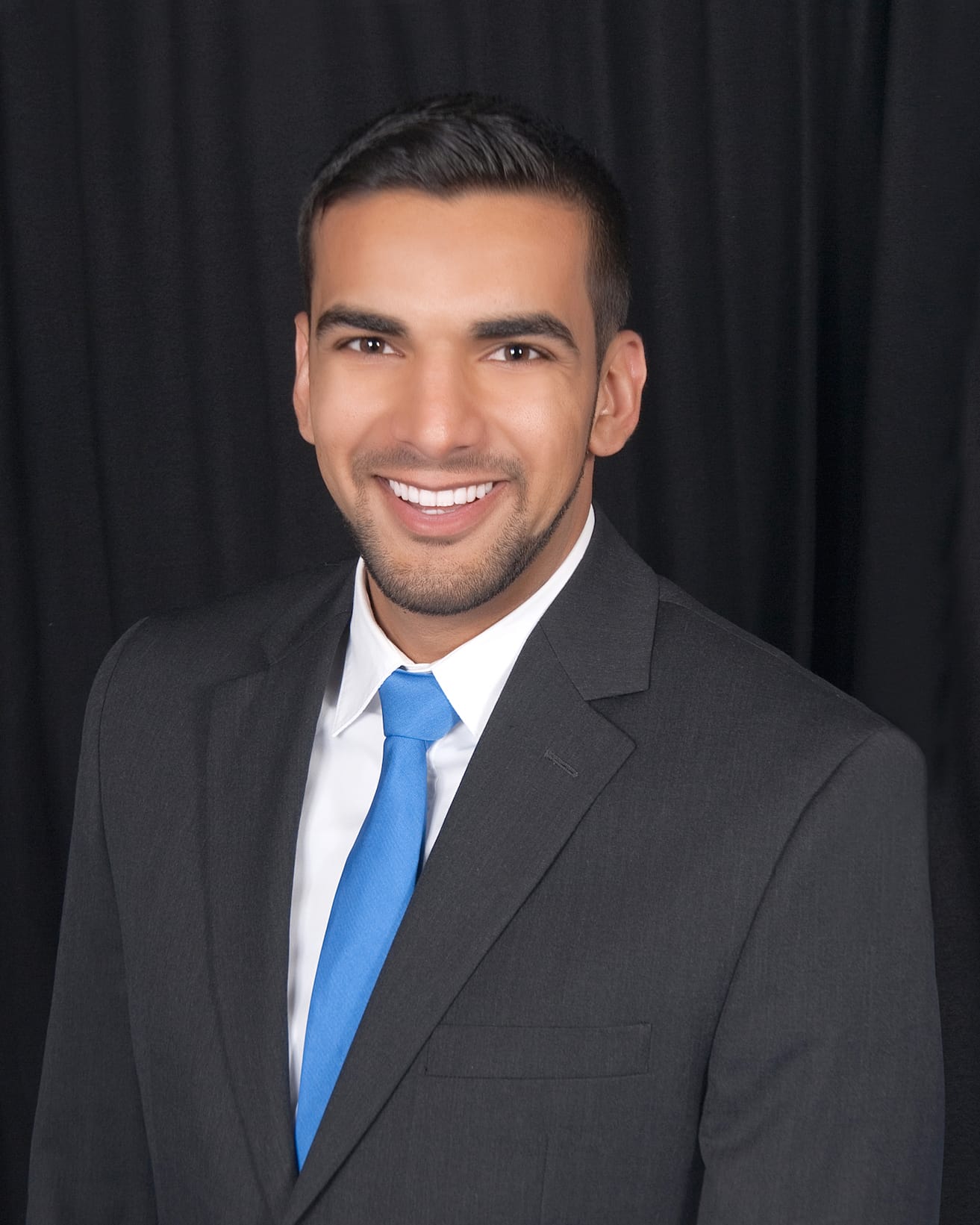 Ammar Mandvi, M.D.


Clinical Skills Coach

Ammar Mandvi MD., graduated from Ross University School of Medicine in 2015. He coordinates a Stanford Community Clinic in San Jose, California.