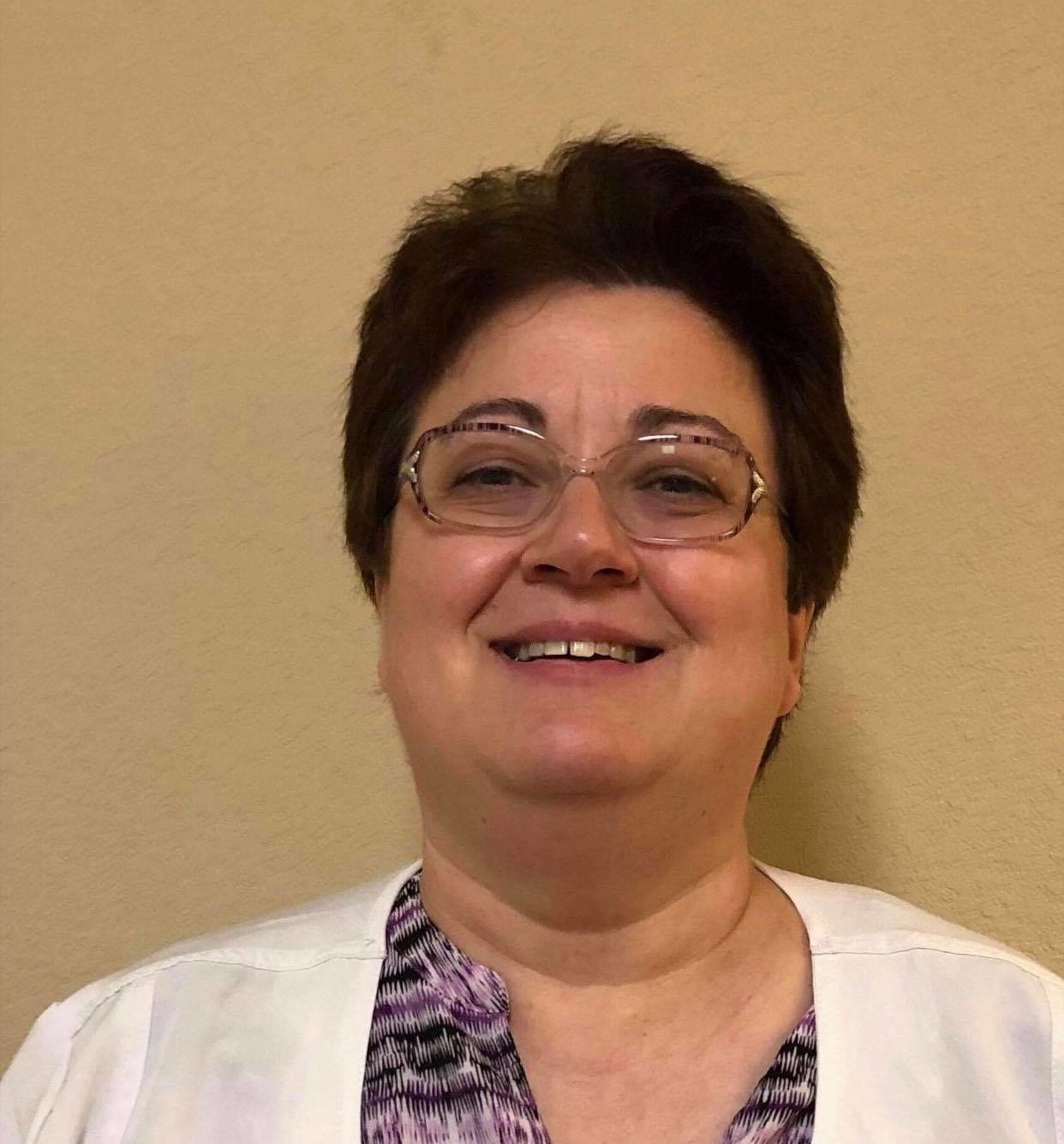 Donna S. Pratt MSN APRN FNP/C
Donna has been a board-certified family nurse practitioner (FNP) since October 2018 when Donna sat for the American Association of Nurse Practitioners (AANP) Exam. Donna is currently employed for the Texas Medical Group in Jerrell Medical Clinic. Since April 2019, Donna has been mentoring with Dr. Ramiro Pena a board-certified surgeon, family practice provider for over 20 years, ordained minister, and retired professor.
Donna is a member of the American Association of Nurse Practitioners and a member of the Golden Key International Honour Society. Donna grew up in Preston County, West Virginia and relocated to Copperas Cove, Texas in 2017. Donna works in central Texas as a registered nurse, family nurse practitioner, and an educator at DrBeen.com. She founded a social media group to help nurse practitioner students find clinical site preceptors on Facebook in 2015. The Practicing NP's willing to Precept NP students for Clinicals site has grown to over 5500 nurse practitioners and nurse practitioner students since its inception. Donna also interview with the founder of NPHUB as a healthcare hero on Facebook live.
Donna enjoys learning and helping her patients care for themselves more effectively through patient education. Donna prefers to practice in rural areas because they remind her of the area of Appalachia she grew up in as a child. Donna volunteers her time to help future nurse practitioner students find preceptors and teaches whenever she can. Donna graduated nursing school as an associate degree nurse in 1998 from Shepherd College in Shepherdstown, West Virginia. Donna went on to obtain her second nursing degree a Bachelor's in Nursing in 2013 with Cum Laude Honors from Ohio University while working full time as a registered nurse. Donna obtained her Master's in Nursing with international Honours from the Golden Key Honour Society as a Nurse Practitioner focus in November 2016.
Donna's experience includes nursing in the following areas: Medical Surgical, Orthopedics, Pediatrics, Oncology, Wound Care, Home Health and Infusion, Special needs group home children and adults, intensive care, emergency room nursing, travel nursing, rehabilitation, renal transplant, teaching, and employee health, and private duty nursing.
Donna enjoys teaching her patients how to stay healthier by practicing upstream, chronic and preventive care management. During her free time, Donna enjoys spending time with her husband, David, of 36 years, traveling, camping, fishing, hiking, swimming, and spending time with family and friends.