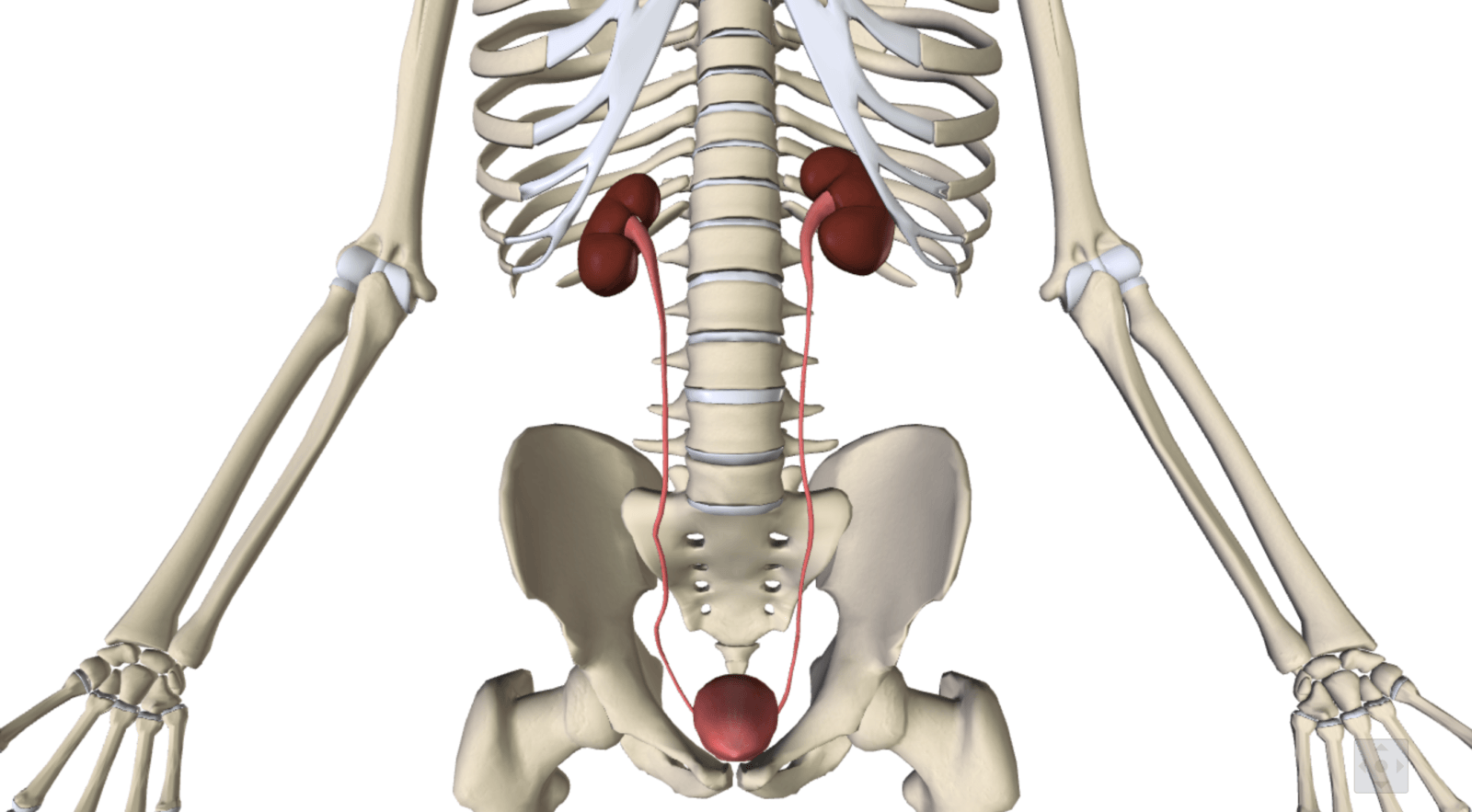 Renal Physiology – General Concepts
Category:

Uncategorized.

Kidneys perform following categories of functions:
Homeostasis
Urine Formation
Hormone Secretion
Homeostasis
Kidney play a critical role to maintain healthy serum, interstitial, and intracellular  environments. Here are the some of the homeostatic functions that kidneys perform:
Acid-base balances (Davenport diagram is a must for medical students to understand.)
Serum electrolyte concentrations in varying external and internal situations. (Knowing kidney's role to maintain Na+, K+, Ca++, H+, PO4, NH3, etc. is critical.)
Total body fluid and its distribution in various compartments is influenced by the kidneys.
Body fluid osmolarity
Urine Formation
Kidney has a number of functions that help with the homeostasis. One result of this is to excrete extra water, electrolytes, and waste products.
Following renal Processes are used for Homeostasis
Filtration. Passive movement of the water and electrolytes from the serum into the nephron (glomerular capsule).
Reabsorption. Active and passive movement of the filtrate back into the interstitium and blood compartment.
Secretion. Active movement of the substances from the serum to the nephron at any point other than the glomerulus.
Excretion. discarding the waste products to the bladder and eventually out of the body.
Hormone Secretion
Kidneys make and release following hormones in the blood:
Vitamin D conversion to its active form.
Renin secretion helps with blood pressure and blood volume.
Erythropoietin helps with the RBC concentration (hematocrit).
Hormones Acting on the Kidneys
Following hormones influence kidney's function:
Antidiuretic Hormone (ADH).
Atrial Natriuretic Hormone (ANH).
Renin-Angiotensin-Aldosterone System.