drbeen Medical Lectures
World's Most Popular Clinical Lectures
Access 500+ videos
Master clinical concepts you need for a successful practice
Videos from real doctors
Great for medical students seeking to master USMLE Steps 1 and 2
Ideal for nurse practitioners, physician assistants, and other advanced practitioners seeking continuing medical education
LIMITED TIME OFFER - For US and Canadian Professionals
Access includes Continuing Medical Education (CME/CE) credits for any of our eligible videos!
Hundreds of hours available with more added all the time!
Video Library
Sign Up
Sample Lecture on Management of Diabetic Ketoacidosis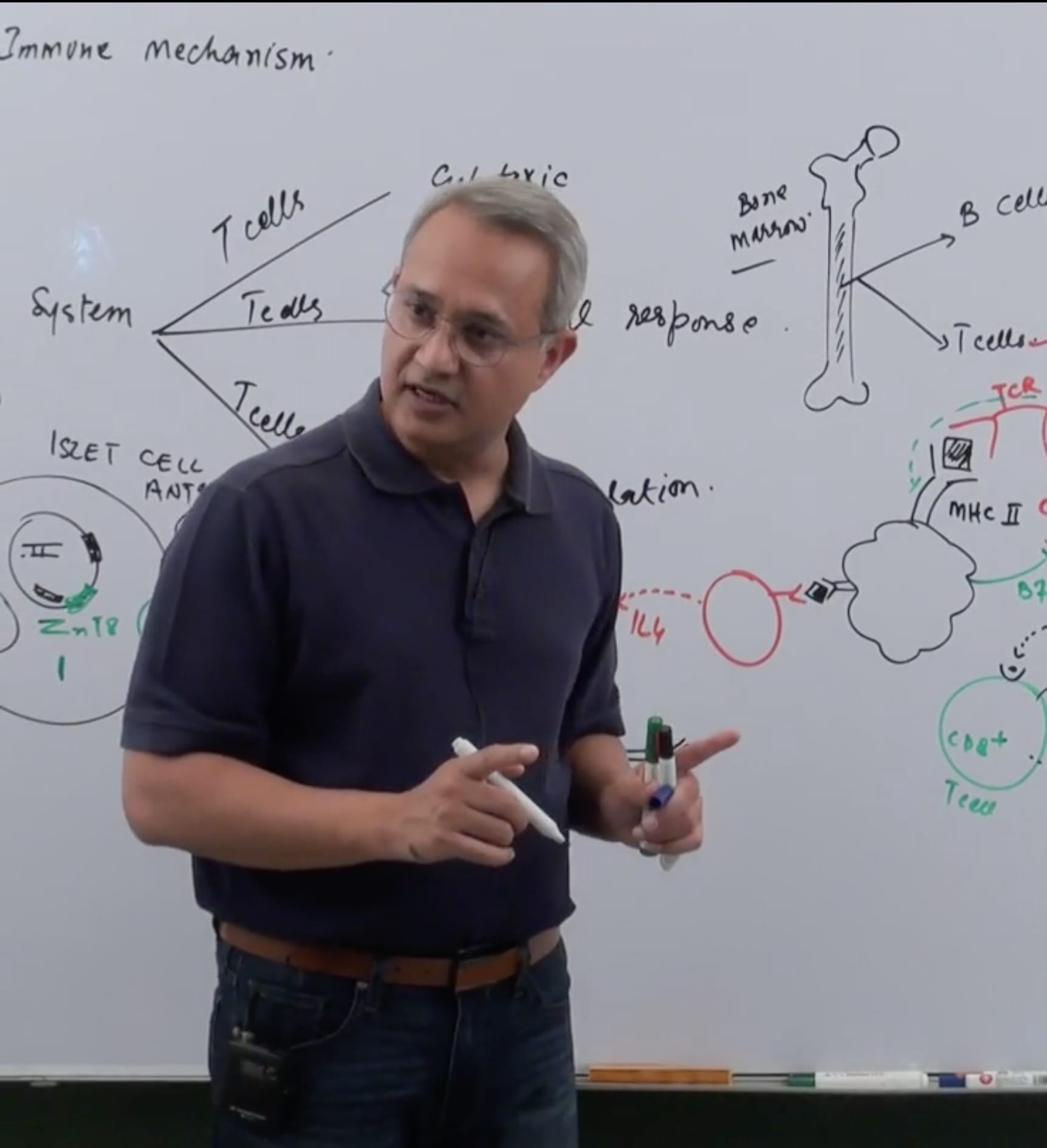 drbeen Lectures
drbeen has specialized online programs for medical students and medical professionals. Members have full access to a comprehensive medical library covering all realms of medicine including Anatomy, Cardiology, Internal Medicine, Embryology, Histology, Physiology, Neurology, Gastroenterology, Pulmonology, and Surgery.
Dr. Mobeen Syed has helped millions of students over the course of his career. He uses hand drawn illustrations to ensure you learn and understand the concepts.
See Our Lectures
Sample Lecture on Diabetes Mellitus and its Classifications
Here's what students say about drbeen lectures