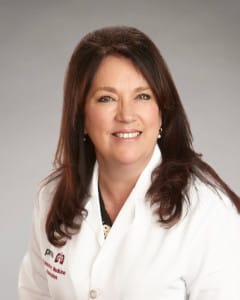 Rebecca Rogers, DNPC, FNP-BC, APRN, MSN.
Rebecca is a Doctoral Candidate at Samuel Merritt University in Oakland CA, where she currently resides as the Assistant Director of the Graduate Division Family Nurse Practitioner Program, leading up the Sacramento Campus, and is also a Graduate Assistant Professor. She is a Fellow from Duke University in Leadership, and holds a Post-Masters Certification as a Family Nurse Practitioner. She is Nationally Board Certified as an FNP by the American Nurses Credentialing Center. She is currently conducting research on The Effects of Decrease in Readmission and Mortality for Patients with Chronic Obstructive Pulmonary Disease (COPD) in an Outpatient Model of Transitional Care. She is expected to defend her research and complete her Doctorate in 2017. Her focus in Pulmonary Medicine and with COPD patients is a passion for her professionally and personally. She is experienced in Critical Care Medicine, Infectious Disease and Sleep Medicine, as well as Hospital Based Medicine. She has a lengthy Nursing background in Nursing Leadership, as well as Disease and Population Management, Cardiology, Pediatrics and Intensive Care Nursing.
Rebecca loves spending time with her family, traveling and painting. She loves exploring the Napa and Sonoma regions, as well as spending time in the San Diego and La Jolla regions of Southern California.